How Does Trading in a Car Work?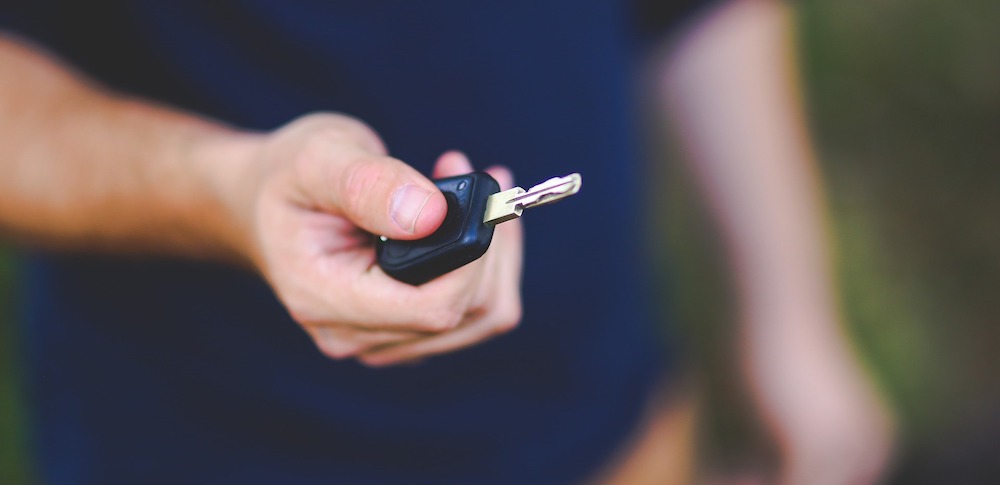 You have a car, and it's in good shape. But you want a newer car, and you don't want to spend the time and energy in selling the one you have now yourself, even though to buy the new one you'll need to get something back from the old one.
That's a situation most drivers find themselves in at one point or another, which is why our dealership offers trade-ins as an option. Here at our Houston area Kia dealer, everything we do is about you--and we love to make things easy for new car buyers. We're always glad to work with you on a deal for your used vehicle to help you get in a great new Kia. Here's a few things to keep in mind before starting the process.
Before bringing your car for trade-in, make sure it's clean inside and out so our technicians can get a good look at it. We'll be checking it mechanically-condition of tires, brakes, that sort of thing-and will likely want to drive it briefly to make sure everything is in working order. We use the car's condition and auction prices of comparable vehicles to build our offer to you.
Brush up on car's potential value before you come in, so you know roughly what value we'll be able to give you for your old vehicle. There are plenty of online resources you can use to get an estimate. If you accept our offer, we can get rolling on the exciting process of a new car purchase. If you have the title for your trade-in on hand, the less exciting part of your new car journey (the paperwork) can be done much more quickly, and you can drive off the lot in a brand-new Kia that day.
And if you still owe money on your old car, don't worry-you can still trade it in, but there are considerations. We'll have to contact the title holder (your loaning institution) to send it to us, and the remaining balance on that loan will roll into your loan on the new car.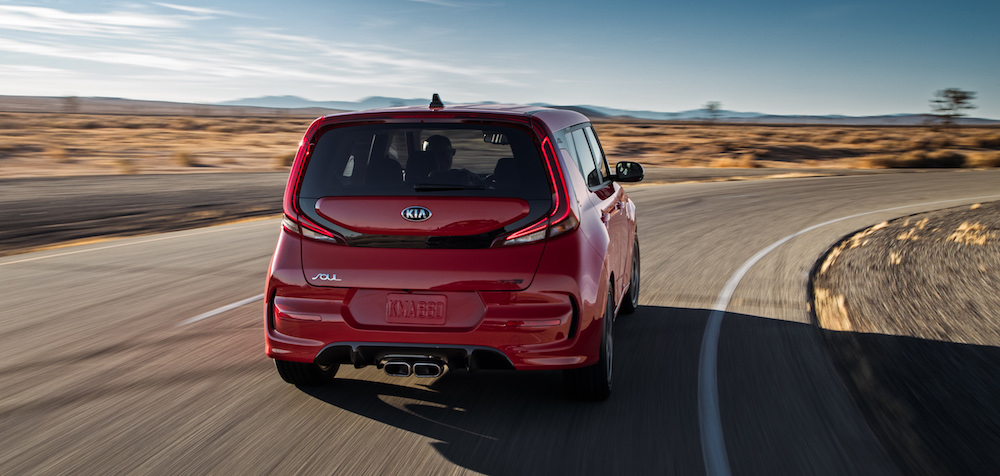 Trade in Your Used Car, Drive Off in a New Kia
So if you're ready to upgrade from your old car to a brand new Kia, Community Kia can make the process smooth as can be. Give us a call at 832-361-3364 or reach out online. Our experienced sales staff are ready to show you why Kia is consistently the highest ranked mass-market vehicle brand for quality--and why people come to us to get one.
Sales Hours
(832) 612-3807
| | |
| --- | --- |
| Monday | 9:00 am - 8:00 pm |
| Tuesday | 9:00 am - 8:00 pm |
| Wednesday | 9:00 am - 8:00 pm |
| Thursday | 9:00 am - 8:00 pm |
| Friday | 9:00 am - 8:00 pm |
| Saturday | 9:00 am - 8:00 pm |
| Sunday | Closed |