Why Buy OEM Parts?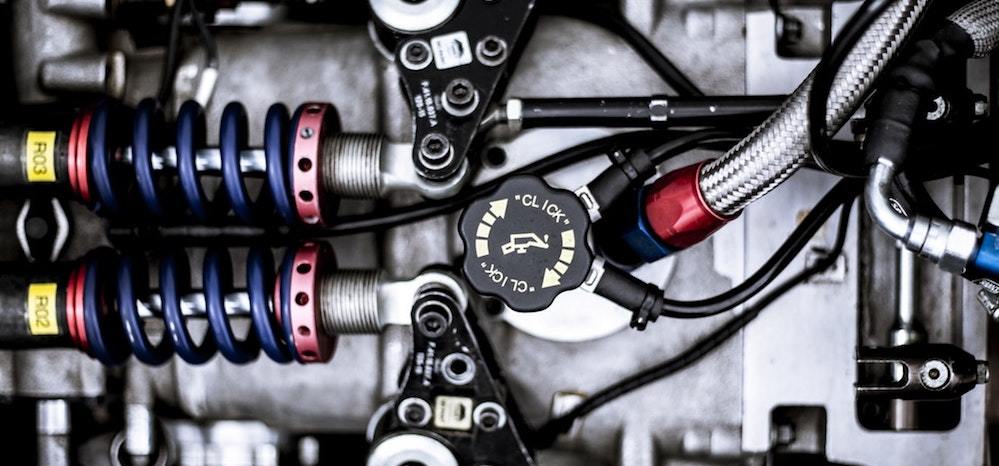 Regularly scheduled maintenance is essential in prolonging the life of your Kia. When you take your car to our service center near Houston, you can be certain we'll only use genuine Kia parts to get the job done right. These original equipment manufacturer (OEM) parts are made for your specific make and model, and are recommended for a number of reasons.
Quality
Created straight from the automobile manufacturer themselves, OEM parts are extremely reliable and of the highest quality. There's no worry about the the parts not operating as intended as OEM parts are designed to best-suit your vehicle.
Durability
A big concern in replacing car parts is the price. While generic and off-brand parts may cost less upfront, they can lead to increased costs in equipment downtime and inefficiency. OEM parts originate right from the automobile maker so you can be sure they're made of only the finest materials, and won't degrade or damage your car over time.
Ease of Replacement
Auto manufacturers tend to have a more refined supply chain than generic sellers do. Rather than waiting weeks for a part to arrive, you're less likely to be thrown off schedule with an OEM part thanks to their reliable distribution network. Many dealerships, like our Kia dealer serving Houston, sell OEM parts and also offer Kia parts specials to help drivers save even more.
Warranty and Support
Unlike generic or off-brand products, manufacturers typically offer a warranty on OEM parts so they won't void the original warranty on your car. Most automakers will provide a one year warranty for their parts, and dealerships tend to stand by their work as well.
Compatibility
Perhaps one of the biggest benefits to buying OEM parts is that you're guaranteed to receive the proper part for your particular vehicle. OEM parts take all the guesswork out of trying to find the perfect replacement piece, as they are made according to exact specifications and will work just like the part you're replacing.
Buy Kia Parts at our Houston Area Dealership
Cheap, knock-off car parts are commercially available but only genuine OEM parts ensure quality, perfect fit, and optimal functionality of your car. For more information on our genuine Kia parts, or to schedule a service appointment to have our expert technicians install your new parts, don't hesitate to contact Community Kia today!
Parts Hours
281-421-3737
| | |
| --- | --- |
| Monday | 7:30 am - 6:00 pm |
| Tuesday | 7:30 am - 6:00 pm |
| Wednesday | 7:30 am - 6:00 pm |
| Thursday | 7:30 am - 6:00 pm |
| Friday | 7:30 am - 6:00 pm |
| Saturday | 8:00 am - 1:00 pm |
| Sunday | Closed |